Rocks & Rolex Event Featuring Estate Jewels and Collectable Vintage Rolex Designer Brand Watches Learn from our experts' diamonds and watches during our happy hour event! Instagram corner for Rocks & Rolex photos and a portion of proceeds to benefit the evenings...
read more
Aaron Faber Gallery's Patricia Kiley Faber is featured in the June 2019 issue of INSTORE Magazine as a judge in THE INSTORE DESIGN AWARDS.
read more
"Watch This: The Market for Vintage Wristwatches Keeps on Ticking" By Sheila Gibson Stoodley Art & Antiques Magazine, April 2019
read more
Collector, historian, author, newsgroup moderator, watch designer, auctioneer, CEO, distributor, and retailer – which of your roles came first? My hobby and passion for horology and design has become my vocation. At first it was collecting, then researching/writing,...
read more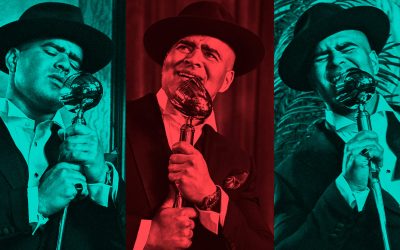 Check out Aaron Faber Gallery's watches featured in the 13-page editorial spread of WATCH! Magazine for January/February 2018.
read more
Check out Aaron Faber Gallery's full page feature in December 2017/ January 2018 issue of New York Lifestyles Magazine, page 23.
read more