Join Us For New York City Jewelry Week! Atelier Zobel/Peter Schmid of Germany presents his collection of remarkable one-of-a-kind jewels in precious metals and gems in Painting with Fire and Gemstones presented at Aaron Faber Gallery. The exhibition runs...
read more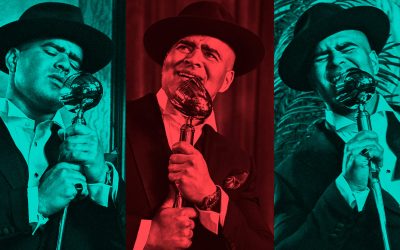 Check out Aaron Faber Gallery's watches featured in the 13-page editorial spread of WATCH! Magazine for January/February 2018.
read more
Check out Aaron Faber Gallery's full page feature in December 2017/ January 2018 issue of New York Lifestyles Magazine, page 23.
read more
Aaron Faber Reconvenes The Watch Collectors' Roundtable to Address New Trends in Swiss Watch Sales published on June 6, 2016 in PRWEB. Read the full article here.
read more
Mr. Edward Faber is interviewed in the Spring 2017 issue of Revolution magazine.
read more
Sydney Lynch is a hard-working, self-supporting jeweler. In this interview she describes how she makes a living by creating jewelry, and what inspires her. Her show at Aaron Faber Gallery in New York City includes a huge selection of her work. Read about how she does...
read more