We have all the award-winning pearl designs from the International Pearl Design Contest sponsored by the Cultured Pearl Association of America. President's Trophy: Matariki Rising Golden South Sea Pearl ring by Paul Klecka Luster Award: Starburst Mosaic Tahitian Pearl...
read more
Patricia Faber of Aaron Faber Gallery was featured in the January 2021 issue of Rapaport Magazine for the article "Old styles, new challenges" by Phyllis Schiller. For Patricia Faber, shifting gears in the wake of the pandemic meant "stepping up [our] digital game."...
read more
Aaron Faber Gallery's Patricia Kiley Faber is featured in the June 2019 issue of INSTORE Magazine as a judge in THE INSTORE DESIGN AWARDS.
read more
"Watch This: The Market for Vintage Wristwatches Keeps on Ticking" By Sheila Gibson Stoodley Art & Antiques Magazine, April 2019
read more
Collector, historian, author, newsgroup moderator, watch designer, auctioneer, CEO, distributor, and retailer – which of your roles came first? My hobby and passion for horology and design has become my vocation. At first it was collecting, then researching/writing,...
read more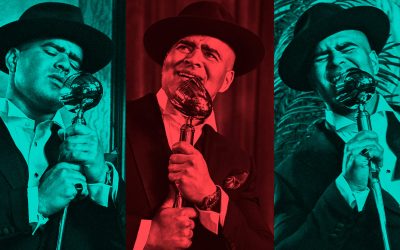 Check out Aaron Faber Gallery's watches featured in the 13-page editorial spread of WATCH! Magazine for January/February 2018.
read more