Don't miss our jewelry exhibition, opening Thursday April 18 through May 25, putting the spotlight on color: blue gems from lapis to sapphire and moonstones! Exhibiting Artists: Alishan Atelier Munsteiner Atelier Zobel/ Peter Schmid Barbara Heinrich Belle Brooke Dana...
read more
Collector, historian, author, newsgroup moderator, watch designer, auctioneer, CEO, distributor, and retailer – which of your roles came first? My hobby and passion for horology and design has become my vocation. At first it was collecting, then researching/writing,...
read more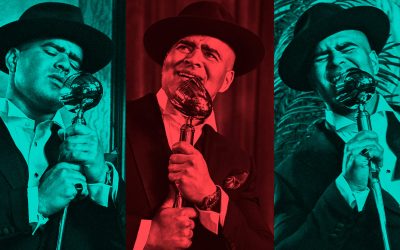 Check out Aaron Faber Gallery's watches featured in the 13-page editorial spread of WATCH! Magazine for January/February 2018.
read more
Check out Aaron Faber Gallery's full page feature in December 2017/ January 2018 issue of New York Lifestyles Magazine, page 23.
read more
Aaron Faber Reconvenes The Watch Collectors' Roundtable to Address New Trends in Swiss Watch Sales published on June 6, 2016 in PRWEB. Read the full article here.
read more
Mr. Edward Faber is interviewed in the Spring 2017 issue of Revolution magazine.
read more